Revalued – The British Library


Campaign, Print
Work in Progress – 2020
Project Background
In 2014 the British Library released over a million images from the pages of 17th, 18th and 19th Century Books onto Flickr Commons for anyone to use, remix and repurpose. The images themselves cover a mix of subjects: maps, geological diagrams, illuminated and decorative letters, colourful illustrations, landscapes and so much more that even they are not aware of. Due to the vast number, they are almost impossible to catalogue accurately.
Brief


Curate a collection of related images and communicate this in a way that responds to the collection.
Outcome

The value of artwork usually relies on its artist / maker, and the context that surrounds it. The images in the collection have very little information surrounding this, so how can we place value upon them? Many artists have in some way reimagined, or destroyed their own work, such as Banksy's 'shredded painting' which had a huge impact on its value. What if the vaue of art was based on what we do with it, as opposed to who created it?

'Revalued' is an interactive guide which allows members of the public to reimagine the images, curating a collection that reflects the value they place upon the artwork.

It would be distributed to the public, and include a fold out guide and seperate prints of a variety of images from the collection. The images are taken from different categories (scientific, illustration, maps, lettering, etc) to represent the way that people place different value on different topics.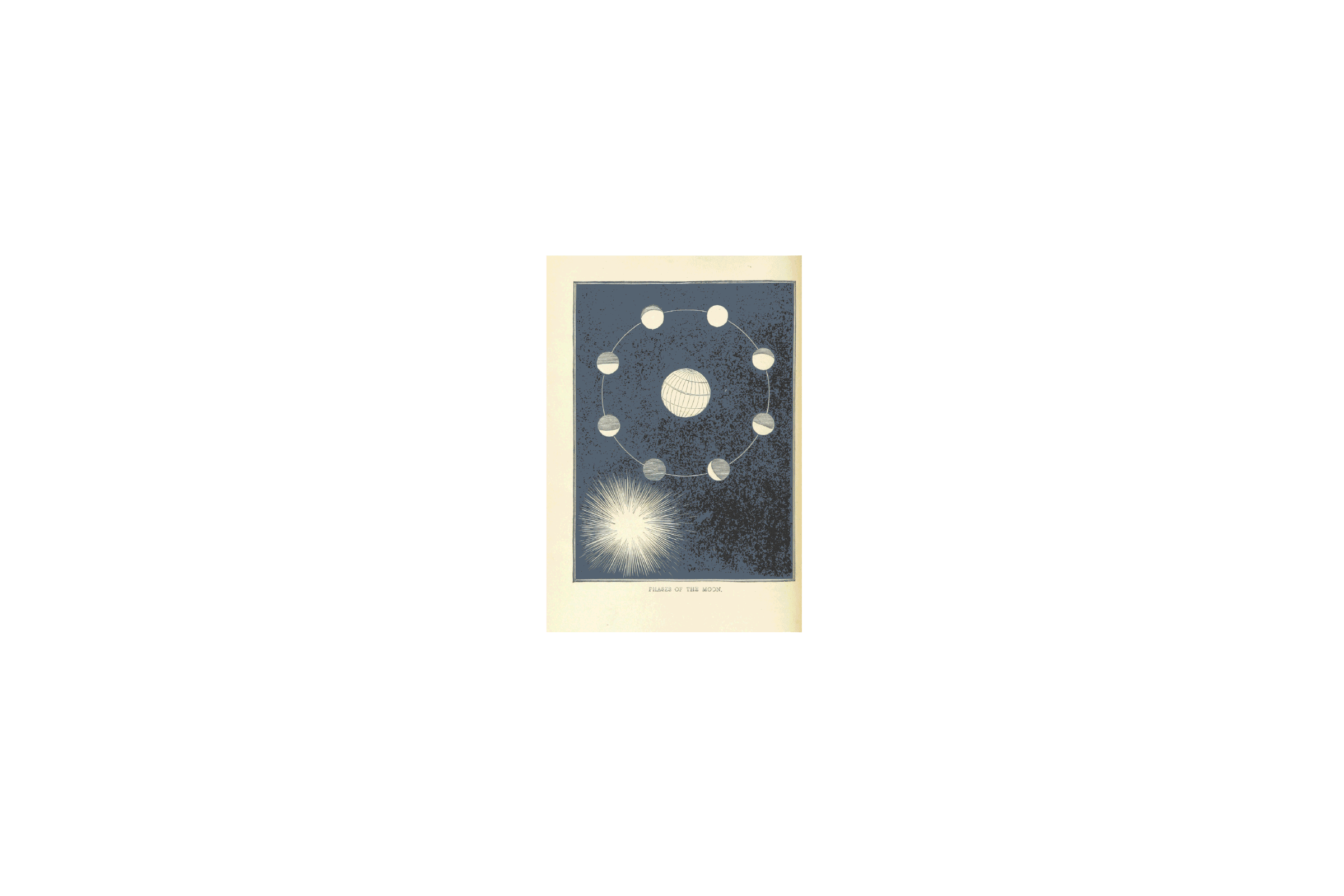 A small selection of the collection.
Process – Initial Experimentation with 'value'

The Guide


The different options give suggestions of what to do with the images, encouraging the individual to then share their creations to instagram, so that the curated collection will be formed from the remixed, redefined and revalued images.
The format is an A3 poster which folds up to enclose the images.
Earlier mockups demonstrating the format of the guide. (Final outcomes in progress)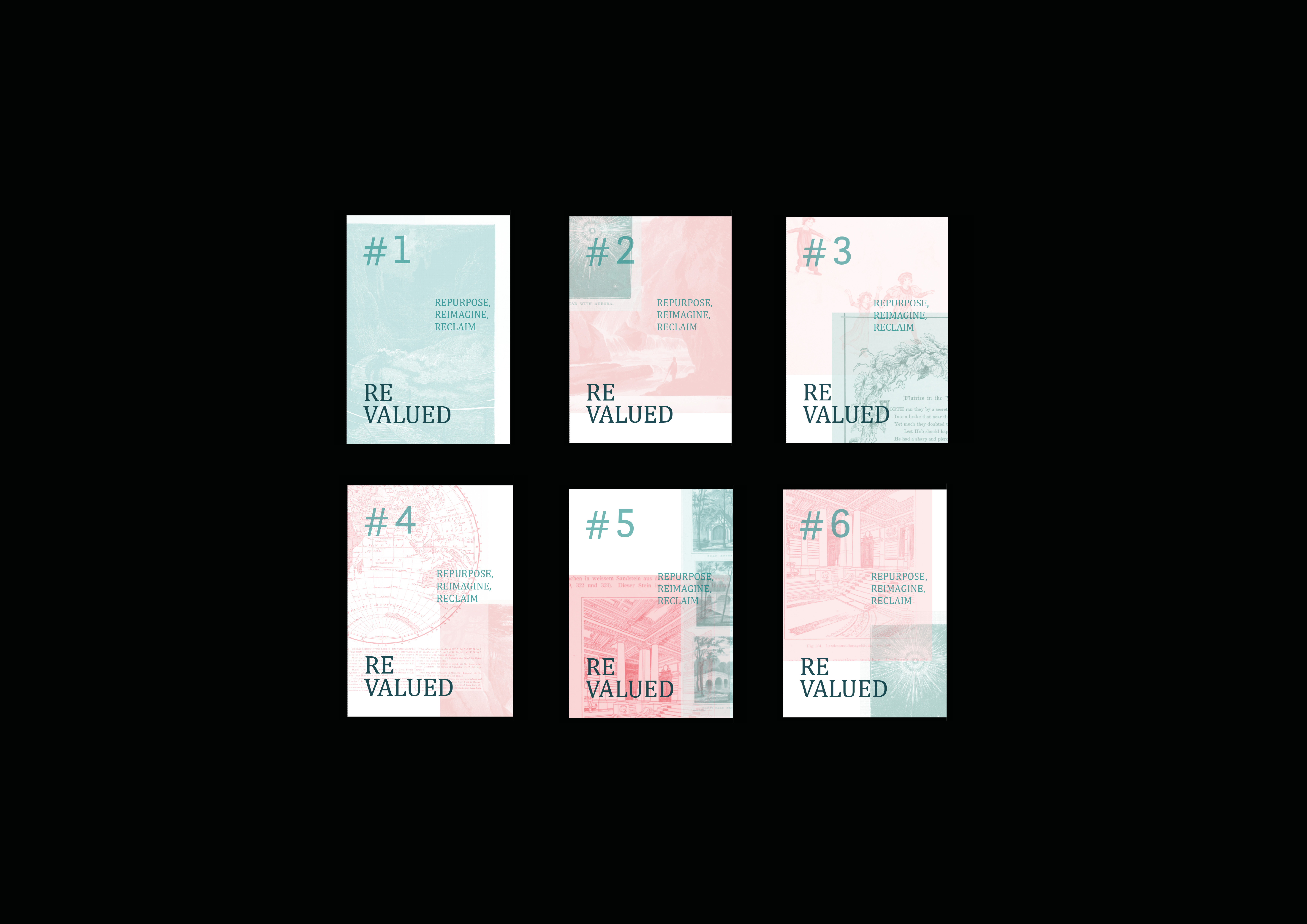 Each edition would contain new images & actions, so that every recipient curates the collection in an individual way.
In order to create a more permanent archive of the images that members of the public create with the guides, each Instagram image would be shared to the Revalued website, which holds a randomised weekly curation.