The Minack Theatre


Brand Identity, Digital, Print
2020

Brief
Create a new brand identity for the Minack Theatre, capturing the unique spirit of the theatre.

Solution


The Minack is a 'living theatre' – it is at the centre of the Cornish natural environment, providing a completely unique and organic experience of theatre. It can be seen and experienced from any angle – North, East, South or West, and at any time of day, from sunrise to sunet.

The identity reflects the natural, ever-changing form and environment of the Minack: the colour scheme represents the changing colour of the sky throughout the day, and the colourful sunrises and sunsets that can often be seen whilst watching a show. The identity becomes a part of the Minack's organic form; engraved within it, just like the carvings made by Rowena Cade who built the theatre in 1932.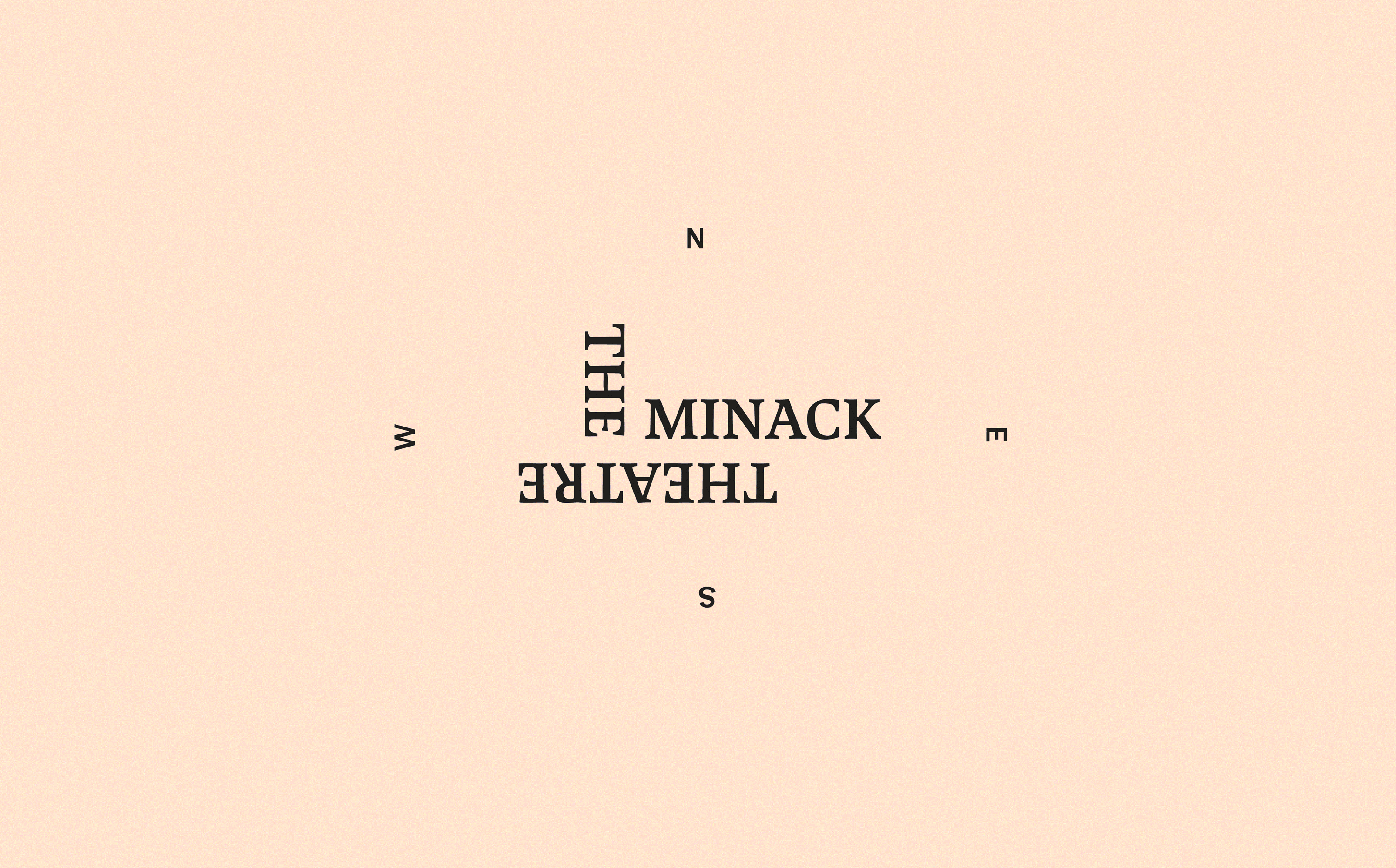 The overall identity and posters represent the whole experience of the Minack, rather than just the names of the upcoming shows, as many people visit for the 'experience', rather than a specific interest in theatre. Equal focus is placed on both the weather & environment, and the people/performances.

The use of typography and layout follows the idea of a compass, representing the Minack's outdoor location, whilst showing that theatre can be playful and curious, and can be seen from any 'angle' as there is something for everyone at the Minack.



The website acts as a 'live webcam', constantly updating with the time, weather conditions, and colours that make up the Minack's surrounding environment at that point in the day, so that users can almost feel like they are there.